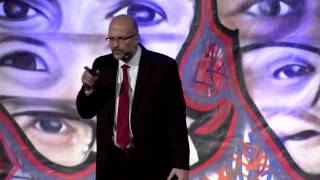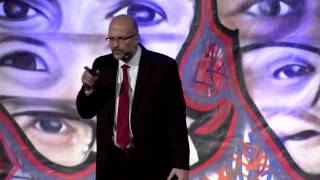 TED Talk- Movement Variability
As a follow up to yesterdays post on movement variability, here is an interesting TED Talk I found. Dr. Nick Stergiou talks about how...
Movement Variability Sorry for the late post- between a weekend seminar and the Superbowl I was not prepared haha! This weeks Movement...